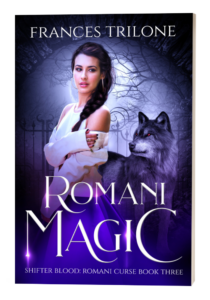 A prophecy pushes me to an unwelcomed destiny…
After losing my home, my family, and the love of my life, I have no choice. I must seek refuge and help from the High Council witches.
But meeting the High Council only adds to my problems. They believe I'm a powerful witch from an old prophecy. A witch who will kill a beast and destroy the wolf shapeshifters.
As I struggle to learn witchcraft and control my emerging powers, I realize the coven has its own dark secrets. Witches are disappearing and a traitor is conspiring with vampires to ensure the prophecy is fulfilled.
Can I track down the traitor before it's too late?
Or am I destined to destroy those I love and become someone I hate?
Available in ebook and paperback on Amazon. Click here to start reading today!